Ending Global Hunger: A Story Told Through Photos
Around the world, millions of people strive to feed their communities and beyond. Feed the Future and our partners are empowering farmers, entrepreneurs, scientists, parents and others with knowledge and innovative tools to build a more food-secure world.
We recently held our annual open call to partners to send in photos that showcase the truefaces of this movement in action. We asked. You responded.
These photos tell the inspiring story of how Feed the Future and our partners around the world — and here at home in the United States — are helping millions of people lift themselves, their families and their communities out of poverty and hunger.
These pictures give us a glimpse into that progress and the lives and communities that are being transformed: farmers connecting to markets, women and young people seizing opportunities to build a better future, children getting a better start on life with good nutrition, entrepreneurs launching new ventures, research and innovation leading to marketable solutions, and economies and global stability growing.
Feed the Future has shown that progress on hunger is possible. By bringing partners together to invest in agriculture and nutrition, we have helped millions of families around the world lift themselves out of hunger and poverty.
Check out this year's top photos below and click on each for more information. You can view all the amazing submissions on our Flickr account. Enjoy!
---
First Place
Passing on the Gift in Senegal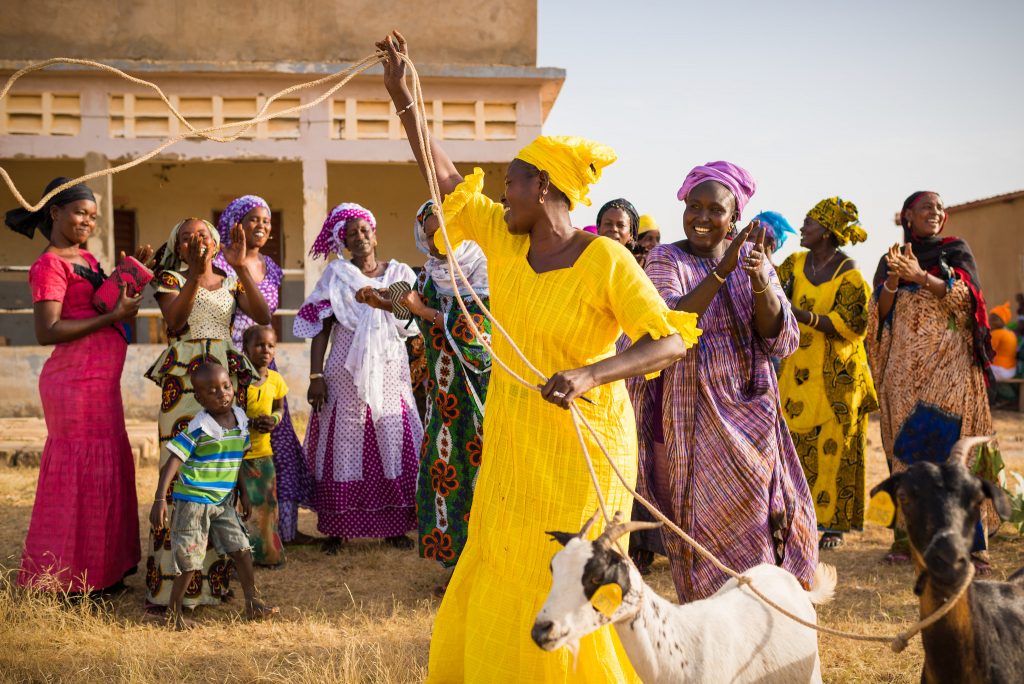 Second Place
Farmer Chun Sokhom
Third Place
Providing a Map for Private Sector Engagement in Mozambique
Honorable Mentions
Rural Business Taking the Lead in Senegal Agriculture
Small Farms for Boosted Nutrition
Dairy Farmers Cooperative in the Business