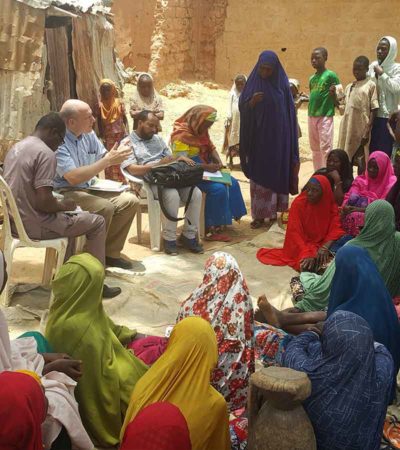 Interested in joining the Feed the Future team? On this page, you'll find information on recent job openings at U.S. Government departments and agencies that collaborate on the Feed the Future initiative. We are currently hiring for positions that will support implementation of the new U.S. Government Global Food Security Strategy, which was submitted to Congress in 2016 as required by the Global Food Security Act. We will update this page with more opportunities as they arise.
For details and application instructions, please check out the links below.
———————————————-
Below are job opportunities with the U.S. Agency for International Development's Bureau for Food Security (BFS), which leads the Feed the Future initiative in collaboration with 10 other U.S. Government agencies and departments. BFS coordinates these partners and leads implementation of the U.S. Government's Global Food Security Strategy.
Civil Service Positions with USAID
Please visit the individual USA Jobs announcements below for more details on each position and who is eligible to apply.
Check back for open civil service positions.
Opportunities at USAID through USDA
Based at the U.S. Department of Agriculture, these term-limited positions will work in the Bureau for Food Security at USAID.
Visit the U.S. Department of Agriculture's website for more international development positions with USDA's Foreign Agricultural Service. Some positions are detailed to USAID.
Volunteers
Volunteers make a difference. If you are inspired to join us in ending hunger, check out these volunteer opportunities.
Many of our partners also offer volunteer opportunities. Below are a few examples to explore.
Volunteers for Economic Growth Alliance
Resources
View job and internship opportunities with Feed the Future partner agencies and departments on their individual websites. (Not all postings will relate to Feed the Future.)