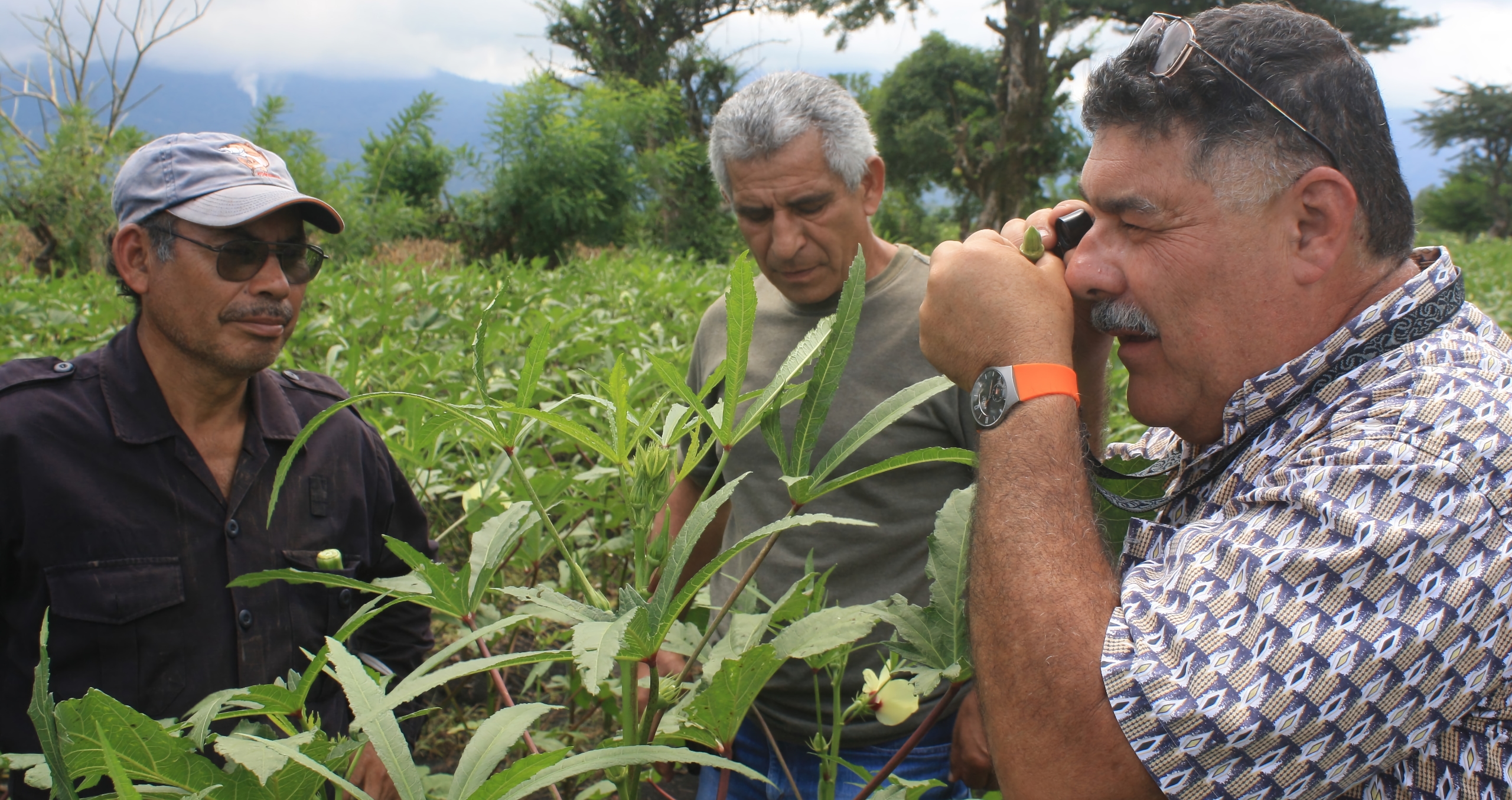 Monitoring, Evaluation & Learning
Feed the Future uses monitoring and evaluation to coordinate and learn from our global food security and nutrition efforts. Our data and extensive analytic efforts play a critical role in supporting evidence-based investments, accountability and transparency of our programs. These quantitative efforts not only provide important actionable insights, but help to unlock and understand our impact to fight hunger, poverty and malnutrition around the world.
IFPRI Analyses: Country-Level Impacts of High Food, Fuel and Fertilizer Prices
Global food, fuel, and fertilizer prices have risen rapidly in recent months. This has been driven in large part by the fallout from the ongoing… Read more
17 April 2022
Feed the Future Monitoring, Evaluation, and Learning (MEL) Toolbox
13 August 2018
Stories
3
There are no matches for the selected options.